Surrey Police Band will honour the 100 years since the outbreak of the First World War by playing a unique and interesting concert filled with specially selected pieces from and associated with the occasion.
One not to miss, the evening will raise money for Care of Police Survivors, a UK registered charity dedicated to helping the families of police officers who have lost their lives in the line of duty.
The concert will take place at St Barbara's Church in Deepcut, which was recently used as a film set for the upcoming film the Secret Service, due for release later this year.
For more information and to buy tickets, please click here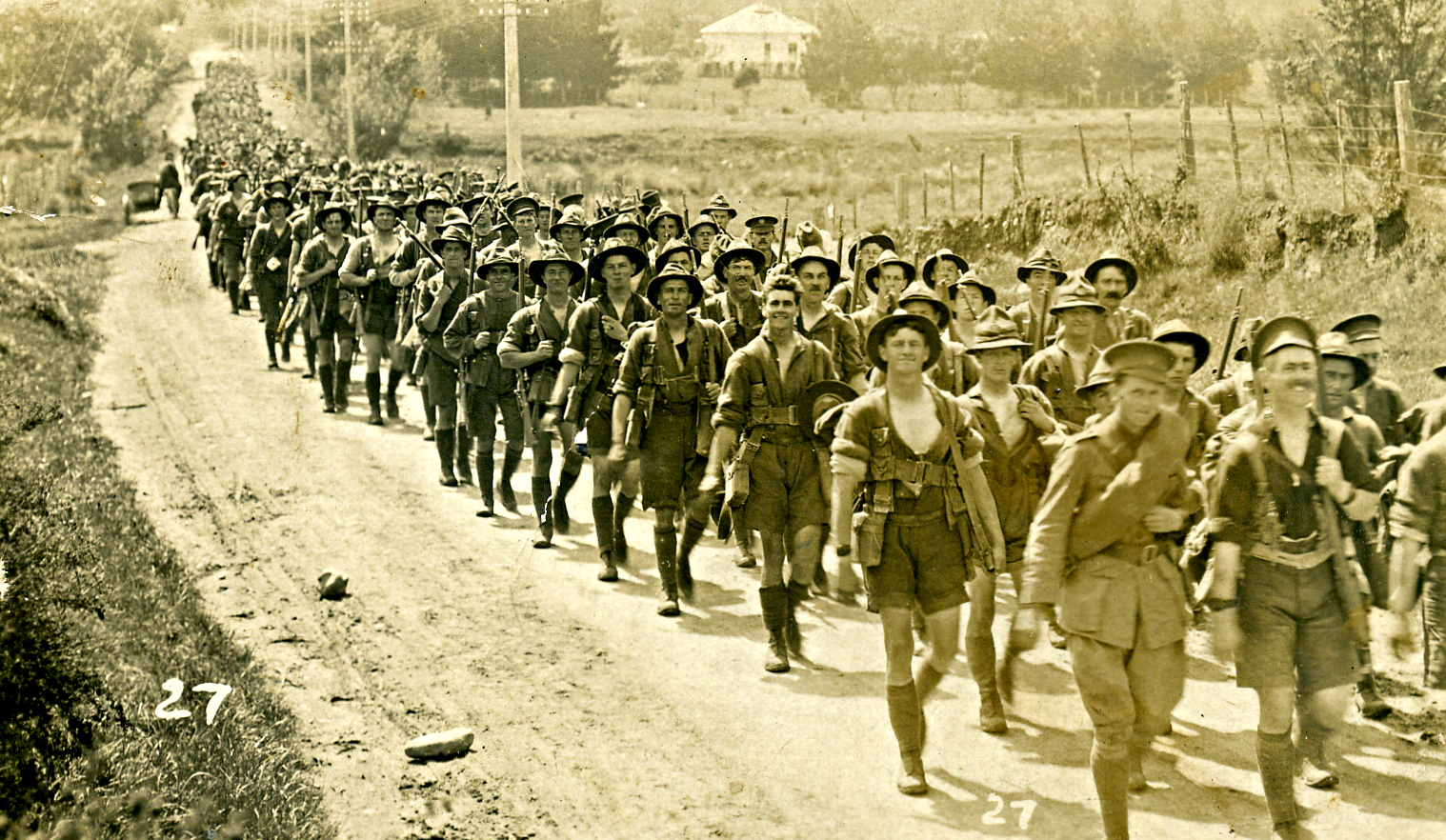 .